Autel Lite Drone: Your Perfect Aerial Companion
Drones have revolutionized the world of aerial photography and videography, providing photographers and videographers with a new perspective to capture stunning visuals from above. One such drone that has caught the attention of enthusiasts and professionals alike is the 
Autel Lite Drone
.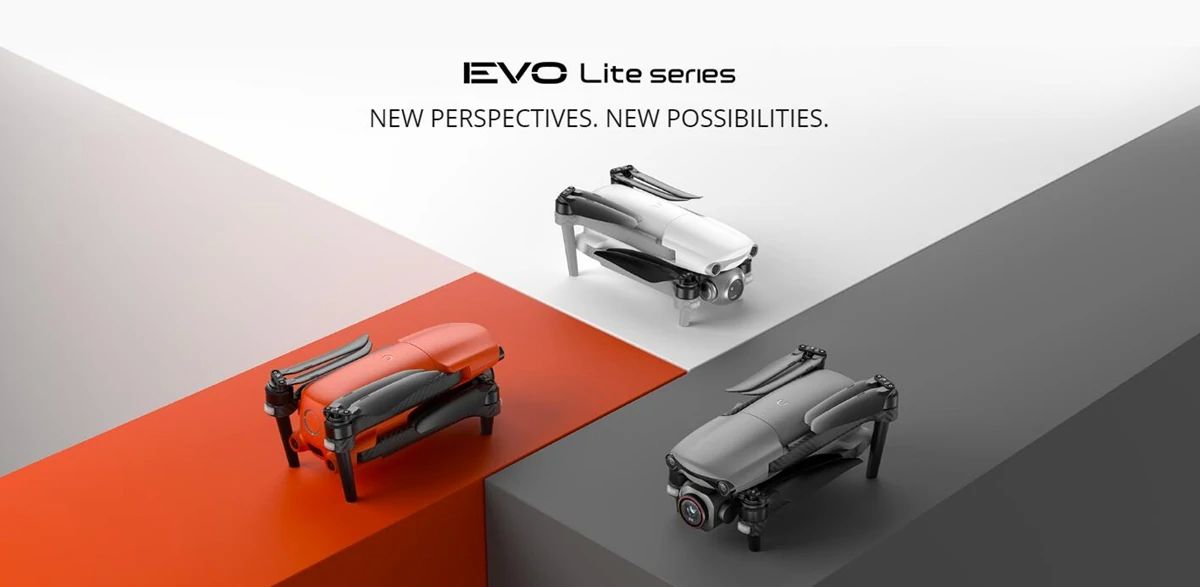 The
Autel Lite Drone
 is a compact and portable drone that boasts impressive features and capabilities. It is equipped with a 20-megapixel camera that can shoot 6K Ultra HD videos at 30 frames per second. The camera is mounted on a 3-axis gimbal that ensures stable and smooth footage even in windy conditions.
The drone has a maximum flight time of 40 minutes and can fly up to a distance of 7.4 miles. Maximum Takeoff Altitude: 5000 m, It has a maximum speed of 19 m/s (S Mode); 10 m/s (N Mode); 5 m/s (C Mode), making it perfect for capturing fast-paced action shots. The drone also has a number of intelligent flight modes, such as Follow Me, Waypoints, and Orbit, which allow you to capture creative shots with ease.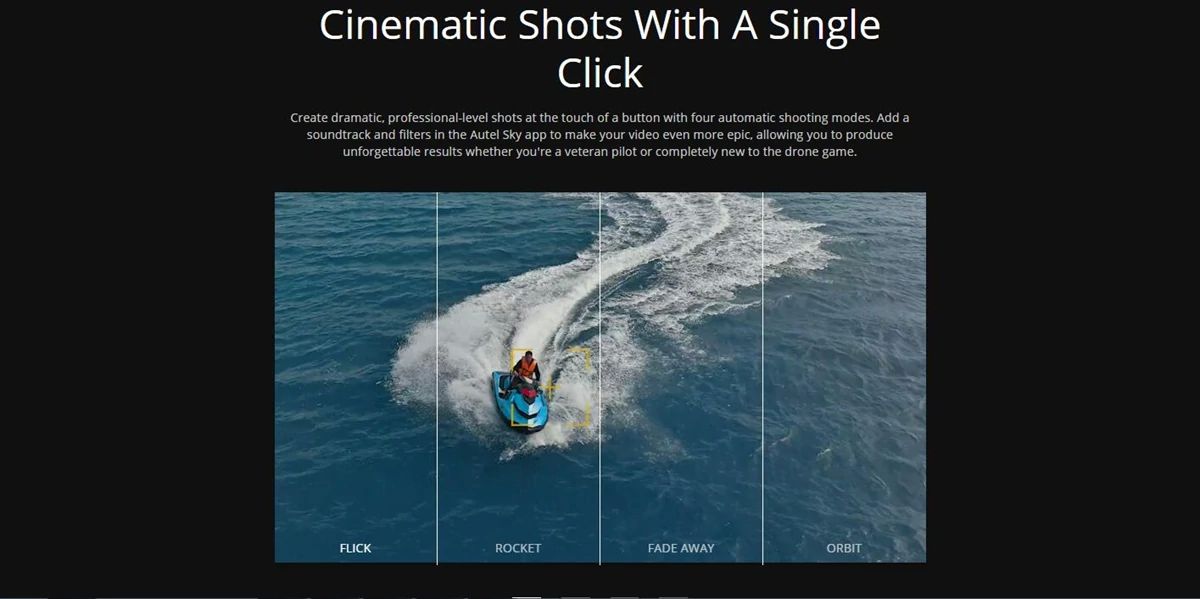 The 
Autel Lite+ Drone
 is incredibly easy to use, even for beginners. It comes with a dedicated remote controller, Real-time image transmission resolution 2.7K/30FPS, The controller has a range of up to 7.4 miles and provides a live feed of what the camera is capturing.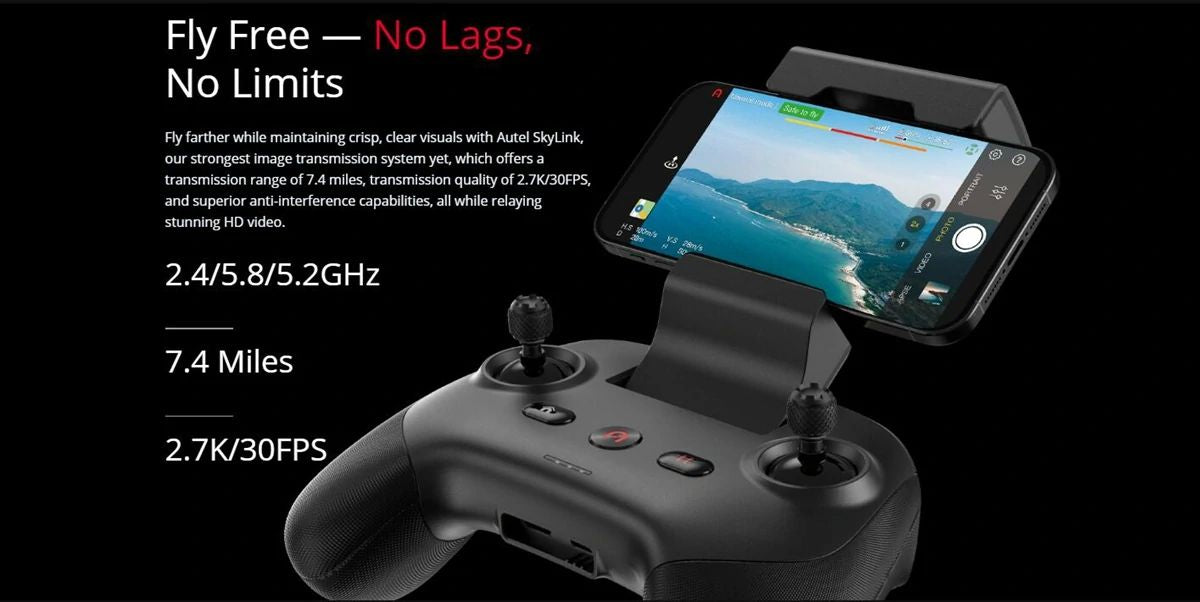 In terms of safety, 
Autel Lite Drone
 is equipped with obstacle avoidance sensors on the front, bottom and rear of the fuselage to ensure that it can avoid obstacles and fly safely even in narrow spaces. It also has a Return to Home feature, which automatically brings the drone back to its takeoff point if it loses signal or runs low on battery.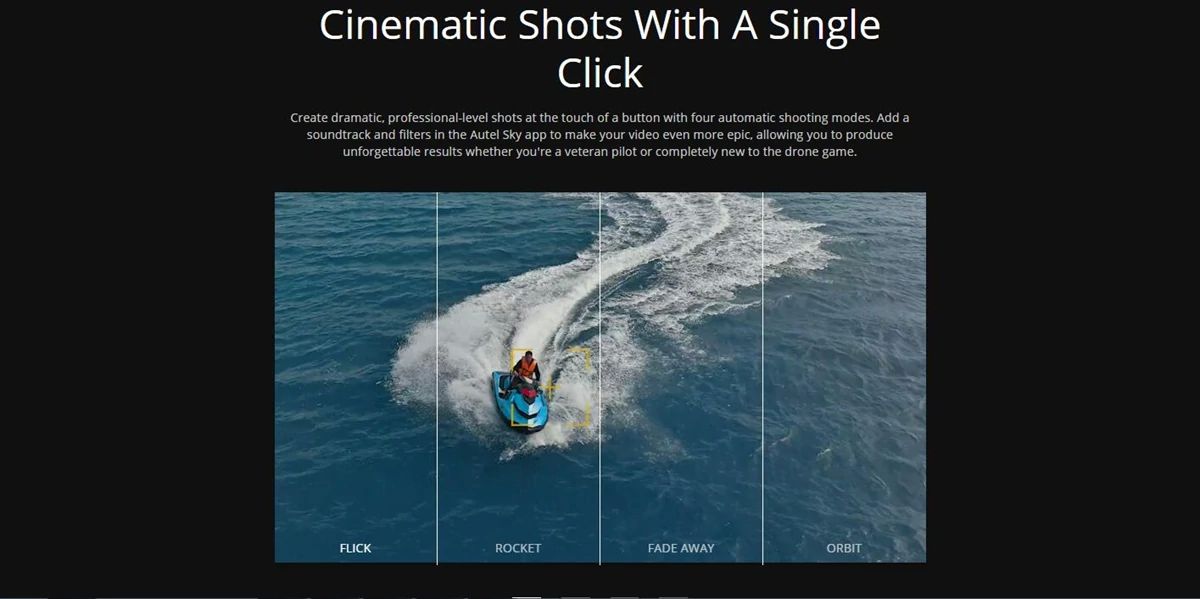 Overall, the 
Autel Lite Drone